Being a doctor offers the most complete and constant union of those three qualities which have the greatest charm for pure and active minds – novelty, utility, and charity.
- Sir James Paget
The decision to become a doctor is an important one in many ways as it calls for meticulous planning in choosing the right destination and institution, arranging finances and above all committing oneself to an intense course of study hence there should not be any margin for error. Santamonica overseas medicine studies division, the most trusted name in overseas education in India with the single aim to offer great Doctors with humanistic values to the society is here to facilitate admissions to students and parents seeking admission to leading medical universities in developed medical systems such as USA, Canada, Australia, New Zealand, UK, Europe and South East Asia at affordable cost. Our experienced and well informed medicine education experts provide unbiased and accurate information about medical education that fit your budget. We Work in close coordination with authorities of leading medical universities of the world. On successful completion of the medicine program you are eligible to appear for screening tests like USMLE, PLAB and the newly introduced screening examination conducted by national board of examinations , under the directive of Medical Council of India for practicing as a Doctor in India
Features of MBBS Abroad
Seats outside India provide a large opportunity for the students to study there
Universities abroad are much cheaper than the private universities in India.
Many major universities abroad are approved by MCI
Most top universities of the world allow students to return to India for their internship.
Many of these universities are recognized by WHO as well
Completion of MBBS course from these universities allows the candidate to practice abroad as well.
These universities use top quality machines, laboratories and other facilities
English is the medium of instruction in most of the universities approved by MCI.
Many of the universities allow direct admission.
Most of the universities are located in places that are safe for the students.
A student that has studied from abroad generally feels confident in the Indian system.
Studying MBBS from foreign countries increases the options of the students.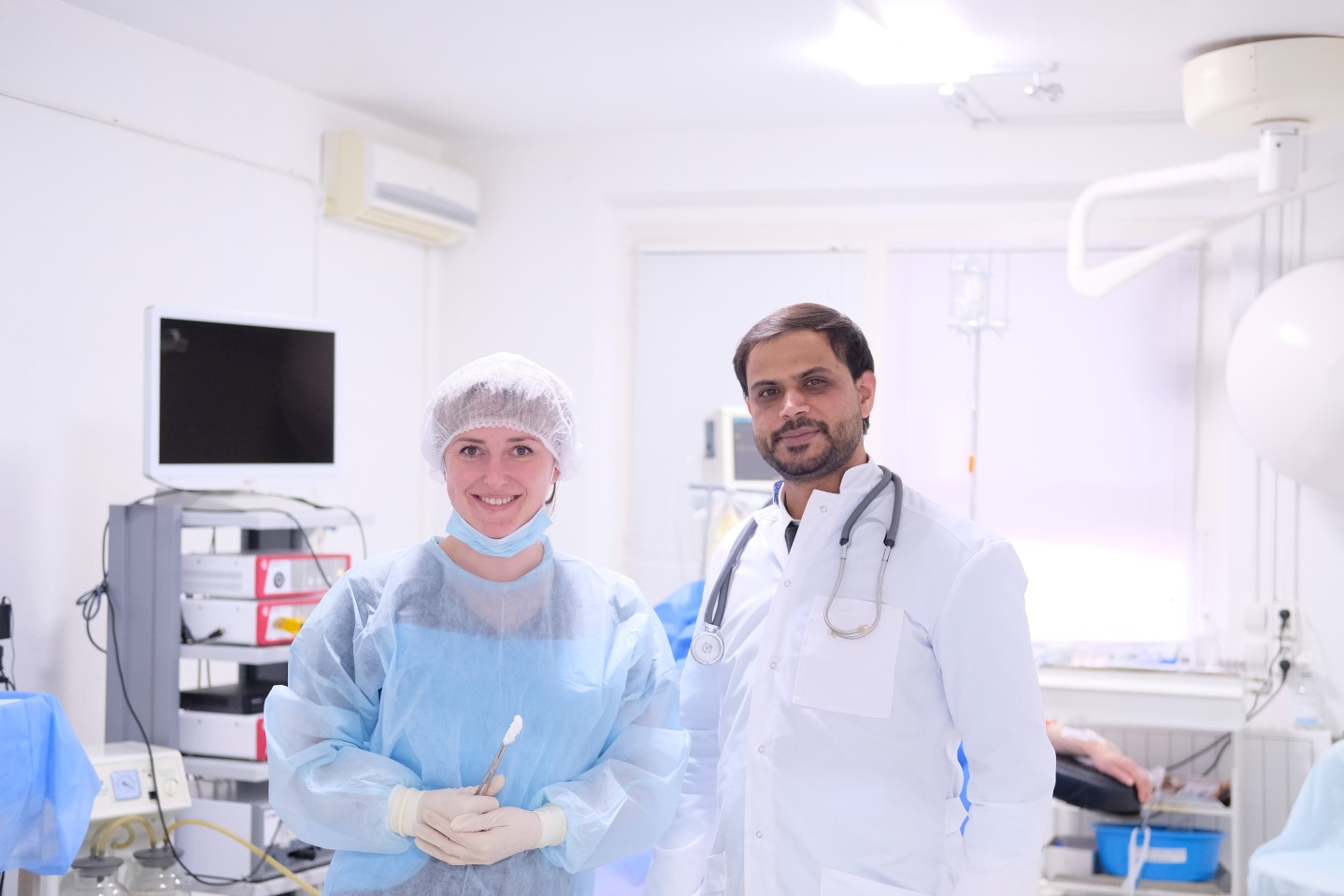 Recognition of Medical Universities Abroad
World Health Organisation or WHO
Medical Council of India or MCI
Educational Commission for Foreign Medical Graduates or ECFMG
Foundation for Advancement of International Medical Education and Research or FAIMER
World Federation for Medical Education or WFME